Tables & Bookings

Looking for a bit of Latin American energy in your life? Book a table, private event or cocktail class with CopaCubana in Norwich.

Book Online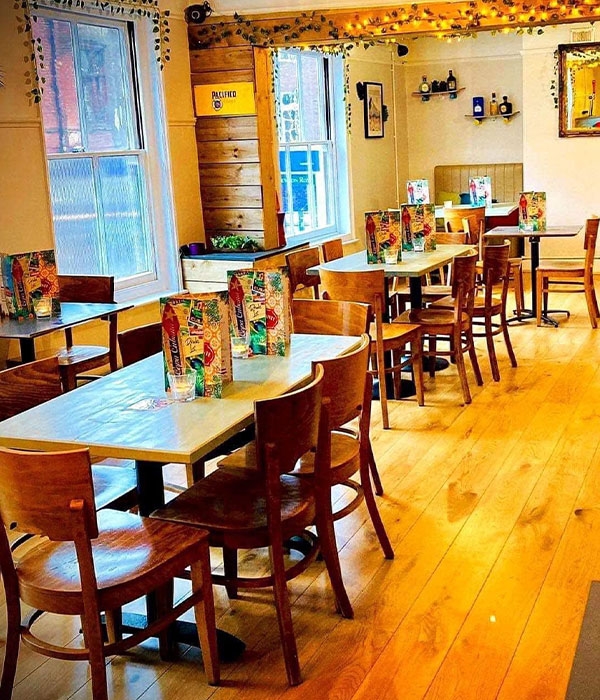 Book In Advance

We highly encourage you to pre book a table if you are coming to dine with us.
Come and enjoy some authentic tapas straight from the heart of Latin America. We have some Brazilian, Cuban, Portuguese, Spanish and Latin American classics only to be found here.
Our plates are perfect for sharing or just for yourself and we can cater for all food requirements. Ask about our gluten free menu and additional vegan options of the day. Leave space for some Passionfruit mousse or delicious churros and you won't be disappointed.
Book Online