Drinks & Cocktails
When it comes to drinks, we're famous for our rum based cocktails, inspired by the shores or Rio & Havana.
See Our Drinks Menu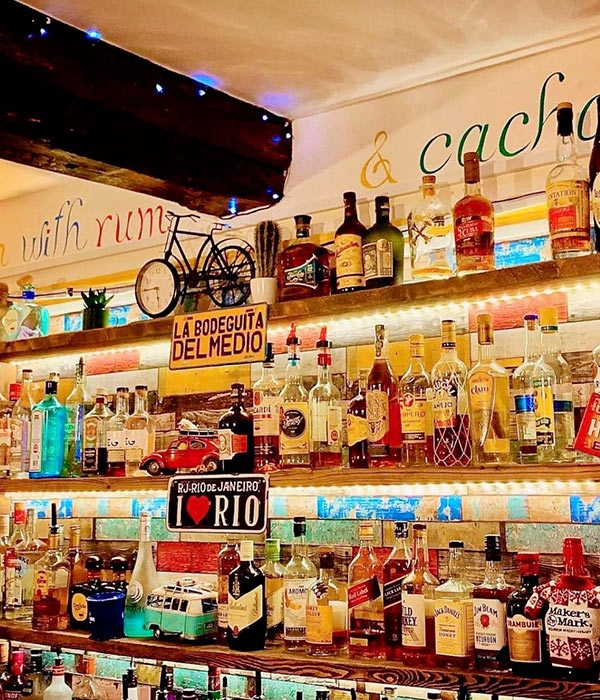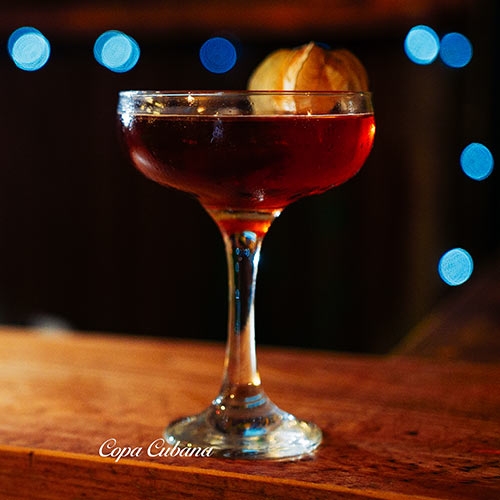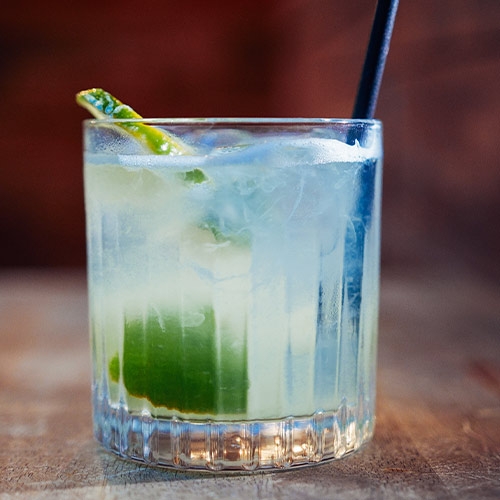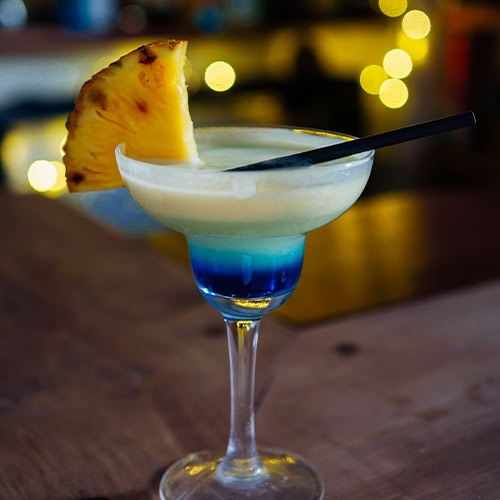 CopaCubana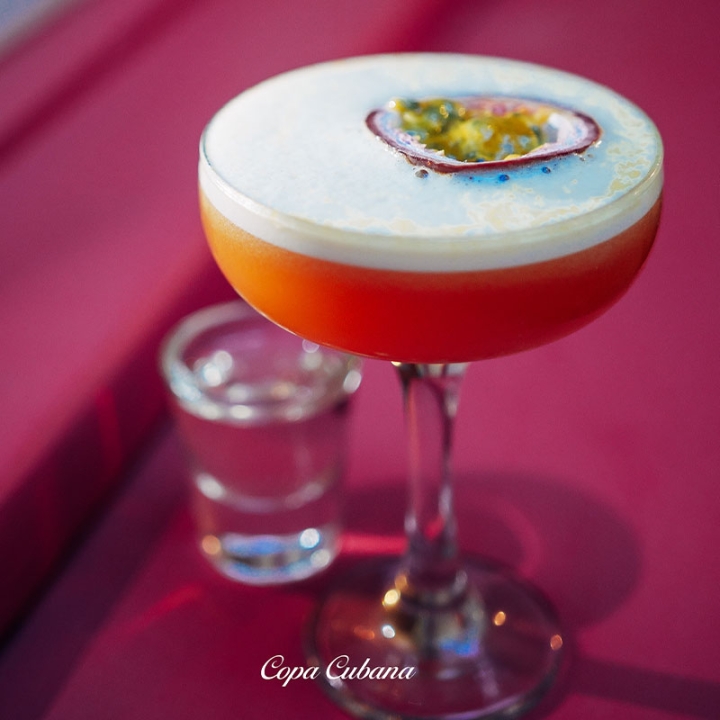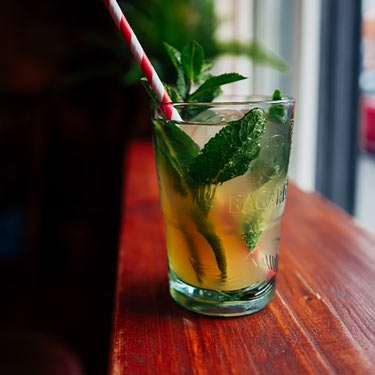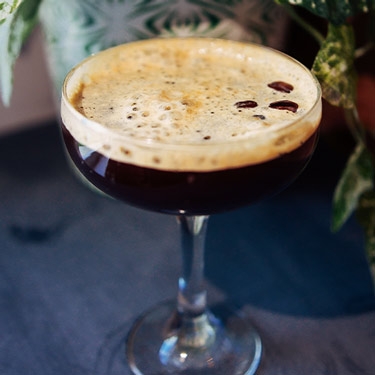 Espresso Martini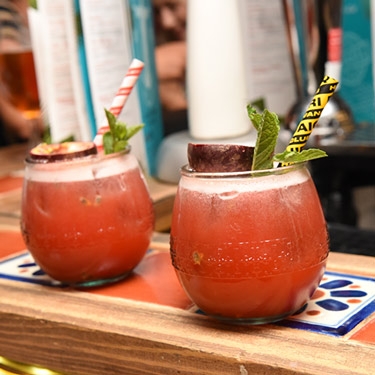 Zombie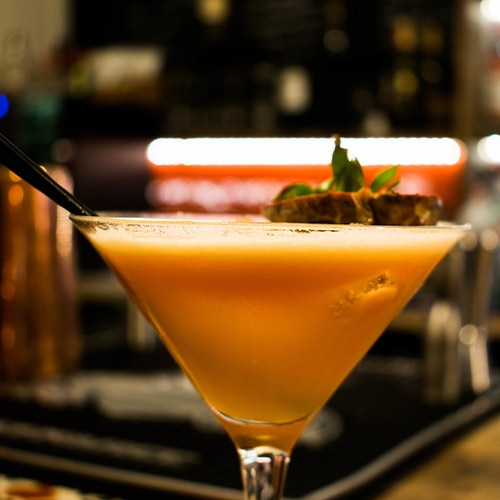 Meet Our Rum Wall
Rum from around the world gives you the best selection of delicious sippers, stirrers and mixers from every corner of the globe.
These are our five favorite rums that we love to mix and drink, ask any of the staff for information on them or how we would suggest drinking them.
We love rum and you should too! The diversity of rum gives us the ability to tailor a drink to your tastes and preferences.
And if you're not too keen on rum, we always have our best friend Tequila!
See Our Drinks Menu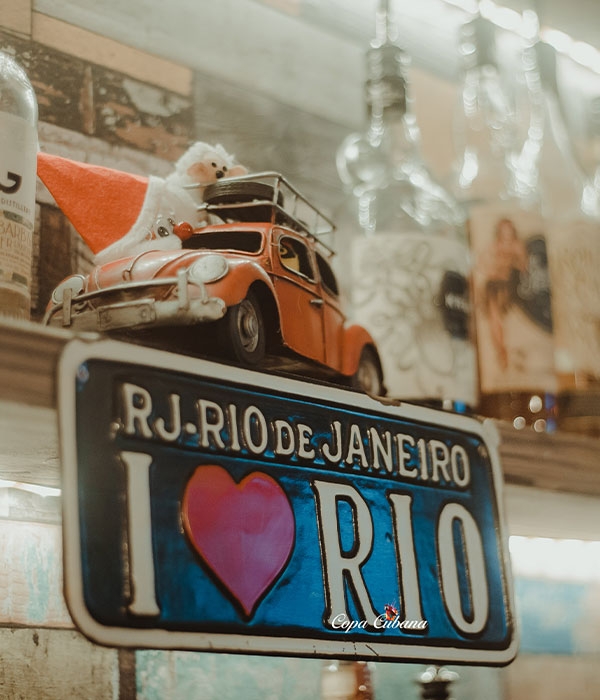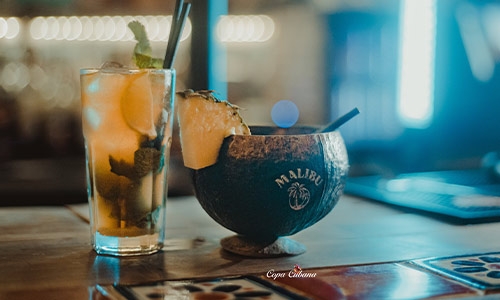 2 For £12 Cocktails
Thur & Fri
Cocktails are what we do best, but how do you make cocktails better? Easy, make them 2 for £12 on Thursdays and Fridays. We look forward to seeing you.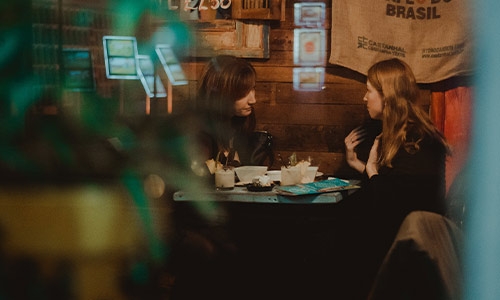 Tables & Bookings
Open: Thur, Fri, Sat
Tables can be hard to come by, so we always recommened booking a table in advance to ensure you get a table and seating for your visit.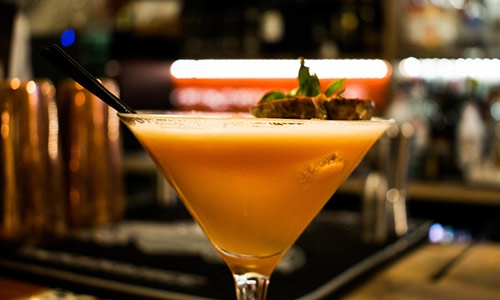 Private Event Bookings
Book us for a private event, we can cater for groups of almost any size.